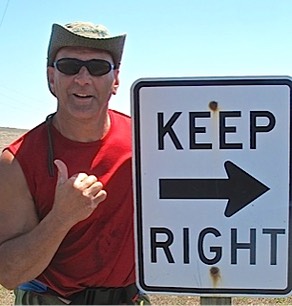 Hello my name is, Joe, AKA: Coach, Pappa Joe, JR. I have been with Team Adventure for the past 10 years.
Im a retired Physical Education teacher and have coached football, baseball, wrestling and volleyball.
I have a passion for influencing the future generations of youth. I believe in "Events with a Purpose" and I feel there is nothing better! I embrace working for Team Adventure.
Married and in Love with my wife Connie, we have two children Joseph and Nicole.
I enjoy the outdoors and am involved in many hobbies.